We officially opened our community doors in January 2021 and to celebrate our 1-year anniversary we are sending a pair of Fiix pint glasses to the first 25 members who share their favorite moments of being part of The Fiixers!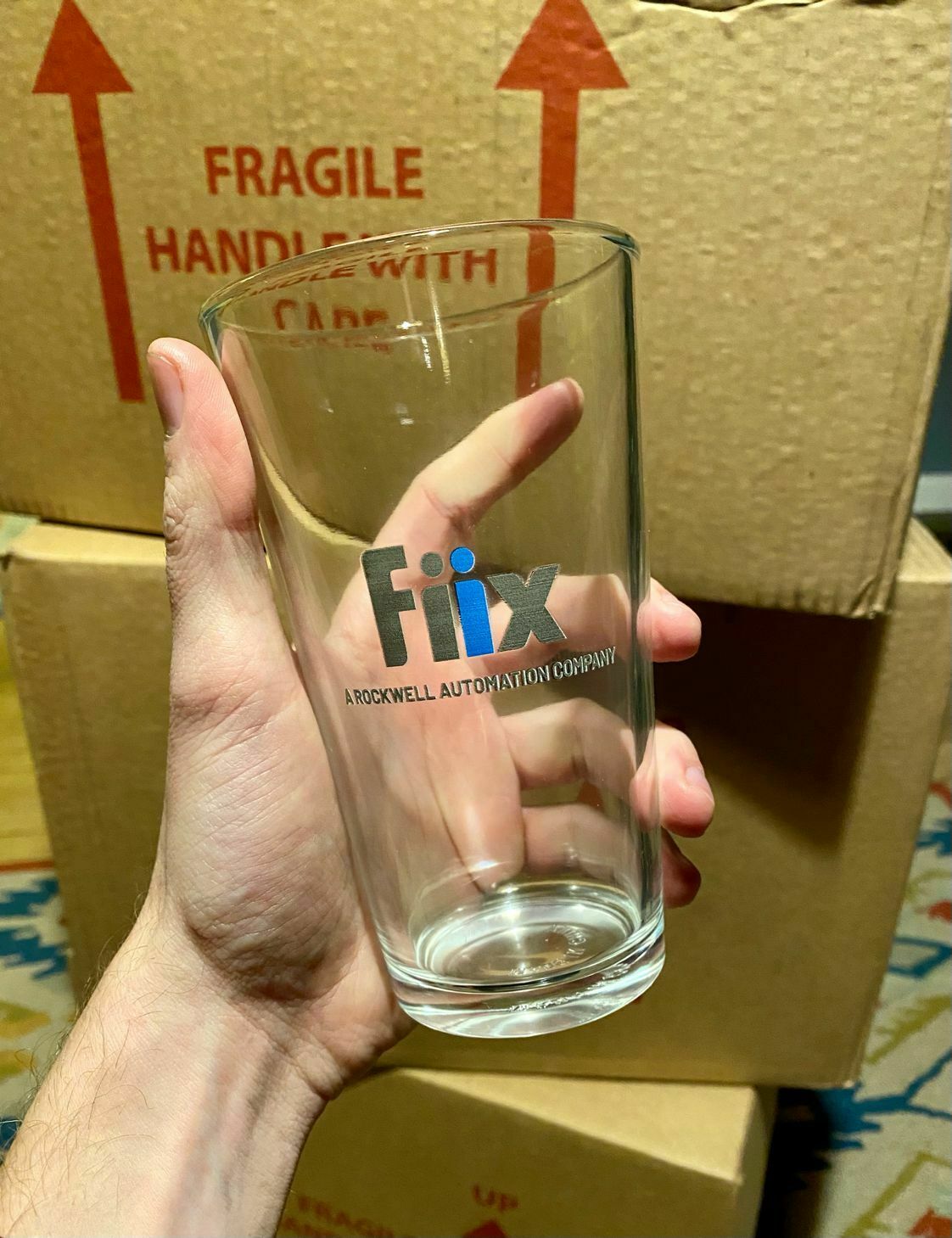 During our first year, we've truly enjoyed connecting with many of you as we collectively built a space where we can collaborate, share and learn from each other.
Here are a few of our favorite things:
👋 Seeing new members join each week and learning about each of you through your profiles and posts in our welcome thread.

⭐️ Watching you share your Fiix knowledge with each other! You've posted over 200 questions in our Q&A forum and are answering each other's questions over 90% of the time…a stat that puts The Fiixers in world-class community status!

📸 Spotlighting 8 members in our webinar series. A heartfelt thank you to @jmorgan1 @Chowe @JOY @JasonStokes @Tdufton @ryanr @JayHampton @daaroe for sharing your Fiix experiences (…and we are pumped to learn more about what you have planned in 2022 😉)

🗣 Getting to know more members at our 4 exclusive workshops/roundtable discussions that covered a wide range of topics including M&R strategy, inclusive leadership, sustainability, and SaaS product development. 

🛠 Collecting tons of feedback and ideas through 11 product posts and seeing how our member inputs have helped the User Experience team continue to improve our product.
Now it's your turn! 
We'll send a pair of Fiix pint glasses to the first 25 people who respond below 👇 
Tell us about one or all of the following, or feel free to share anything else that's been beneficial since becoming a member:
Your favorite part of being a member of The Fiixers community?

Something you learned, or the most helpful post?

Something that helped make a difference for you?
We look forward to hearing what makes your experience worth celebrating 🎉