Since the launch of our community we have seen such great conversations among our Fiixers. In fact, you are answering each other's questions over 90% of the time…a stat that puts The Fiixers in world-class community status! So, to continue our 1-year anniversary celebrations, this week we want to shine a light on some of our top contributors who have helped make this space such a great place to learn and grow!
@ryanr @htullos @mtperkins @bshafer @MichaelUD @Michelle J @Tdufton @RalfK @cstevens @Tina Brown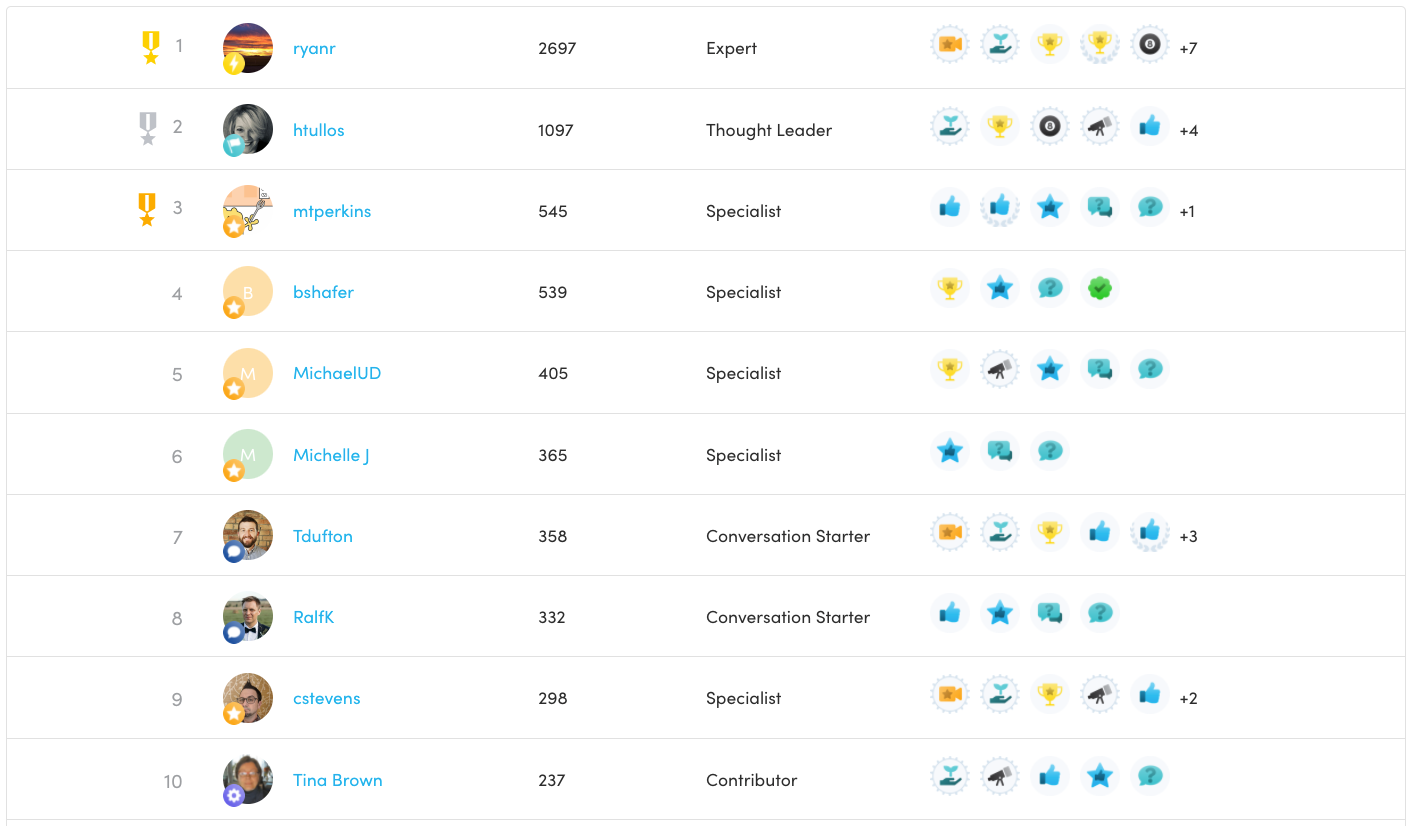 Note: The more you engage within the community the more points you earn!
See where you rank on our full leaderboard here →
Collectively these Top 10 community leaders have posted almost 400 times, so odds are one (or more) of them has helped you by taking the time to share their experience. If so, add a quick message below 👇 to say, thanks 🙏.
---
---
---
As we continue to grow our community of Fiixers, we encourage everyone to get involved!
Tell us in the replies below if there are topics you would like to see in the community.
Or, raise your hand in the replies ✋ if you may be interested in participating in a webinar to share your Fiix story.
We promise, you'll get back even more than you put in.