During this session at our user conference, Fiix Forward 2021, @NickRamkay shared his 4 pillars for managing an effective storeroom. 
1 - Clear roles & responsibilities using RACI chart (responsible, accountable, consulted, informed)
2 - 9 strategic processes that are enacted no more than 4 times a year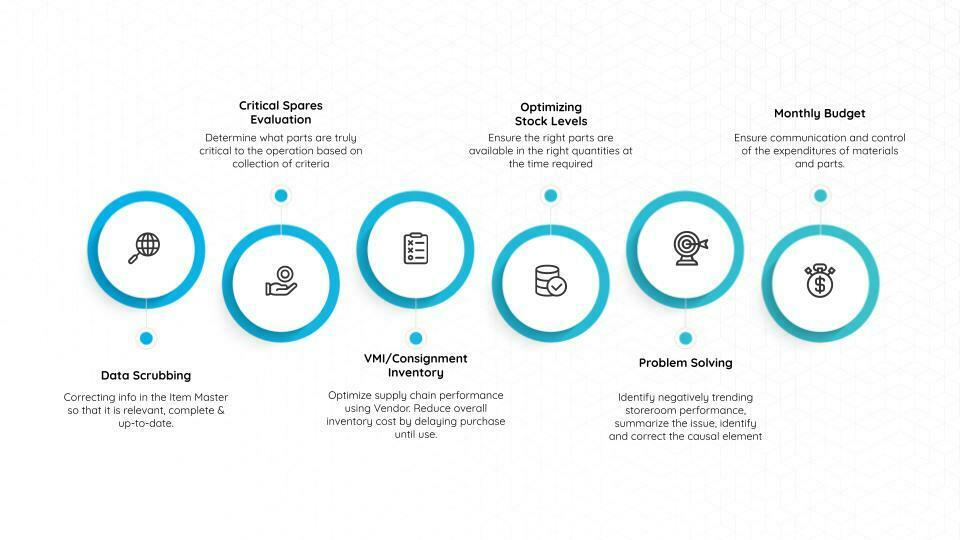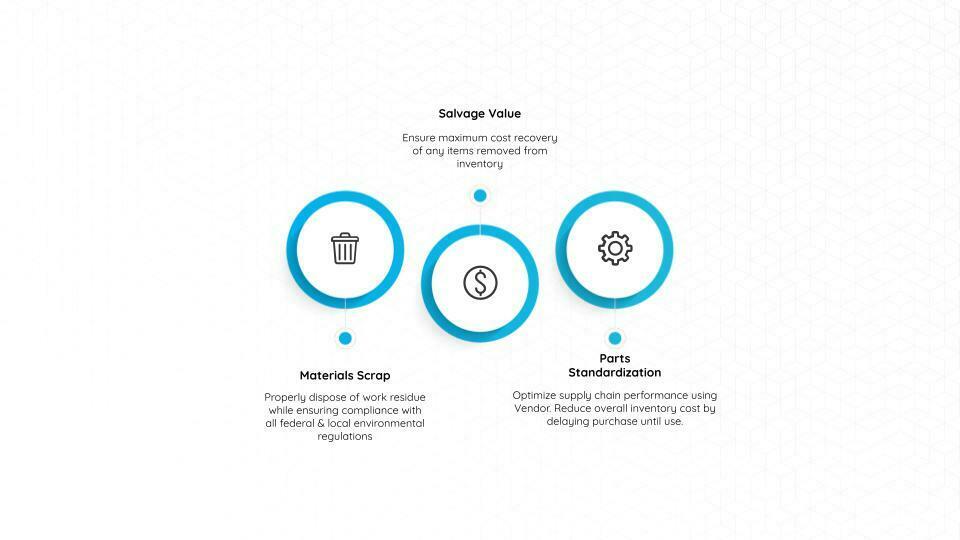 3 - 15 tactical processes that are enacted no less than 12 times a year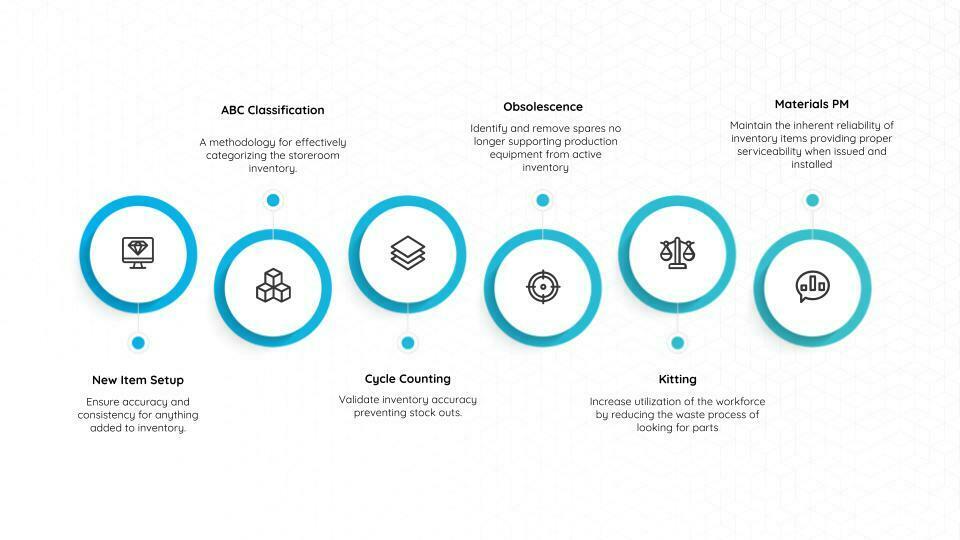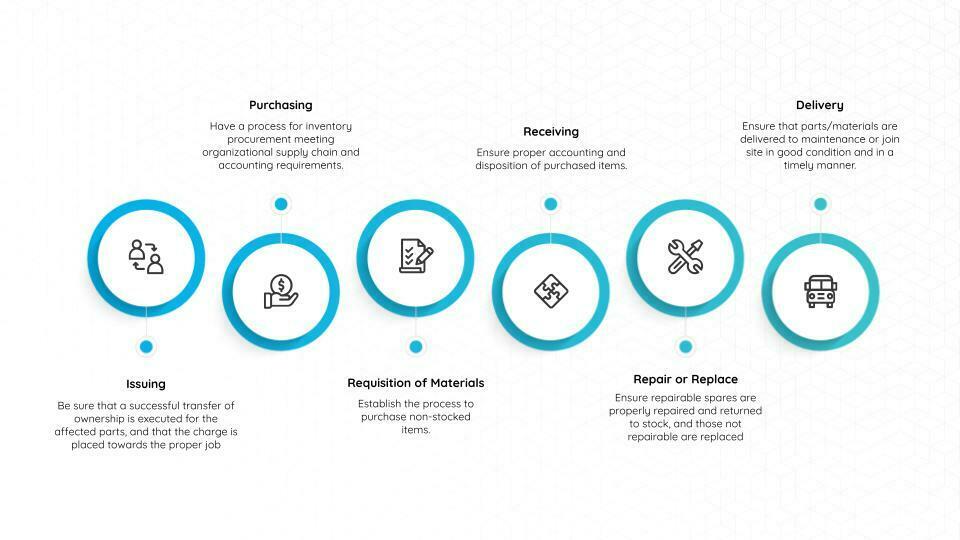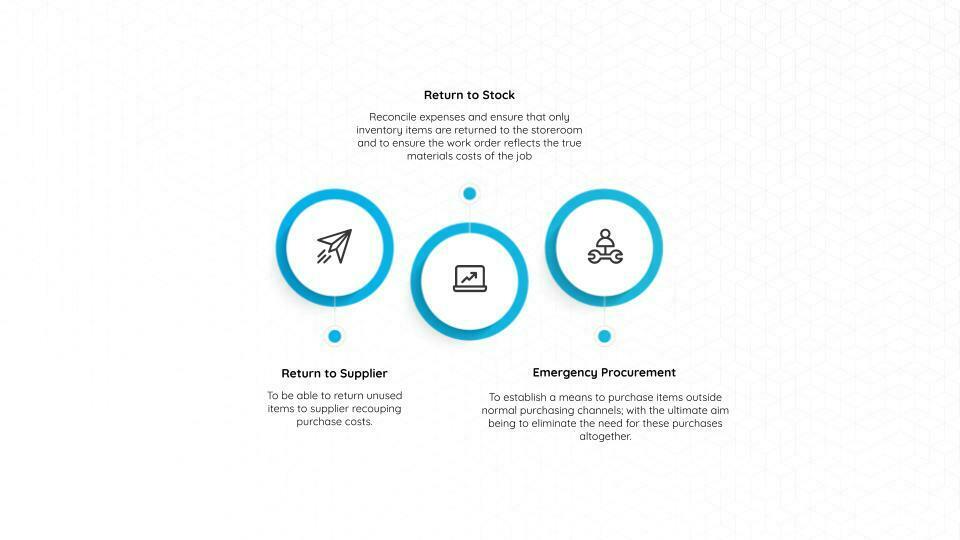 4 - Storeroom KPIs to measure and adjust
Inventory accuracy
Inventory service level
Inventory turns
It became clear from the chat that this is a topic a lot of us struggle with:
"I started at a new company June 2020 as Parts Coordinator and it has taken me 15 months to get 80% of our stock room/stock area inventoried. I started with machines components first. It is a big mountain to climb, but doable!"

"I am a Maintenance Manager, so can focus just on store room. How I did it is the same idea: one bin, one shelf at a time. You will see results in a year or so."
"In my experience, there is no substitution for thorough data scrubbing and proper storeroom security. Every workaround I've ever tried always fell flat. Hard work, but it works."

"It's been therapeutic to know I'm not the only one struggling with this!"

"To everyone out there trying to get storerooms up from the ground, don't stop fighting! You'll get there!"
Use this space to ask more questions about managing your storeroom,
Or leave tips and tricks for others on how you've tackled yours!